Principal Investigator
Project Scientists
Postdoctoral Fellows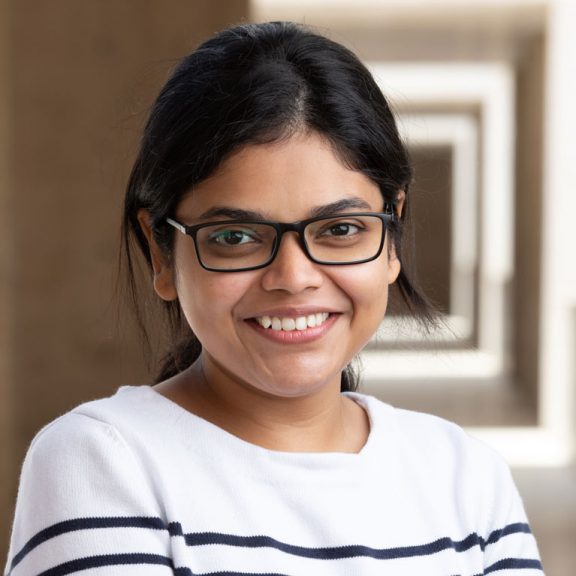 Sagnika Ghosh
POSTDOCTORAL FELLOW
I received my PhD in Vishal Gohil's lab at Texas A&M University, where I studied how mitochondrial membrane lipids impact mitochondrial membrane protein function and bioenergetics and its implications in Barth syndrome, an inherited disorder of lipid metabolism. Following my interest in mitochondrial biology, I joined the Shadel lab, where I am currently exploring how mitochondria shape host-pathogen interactions in infectious diseases.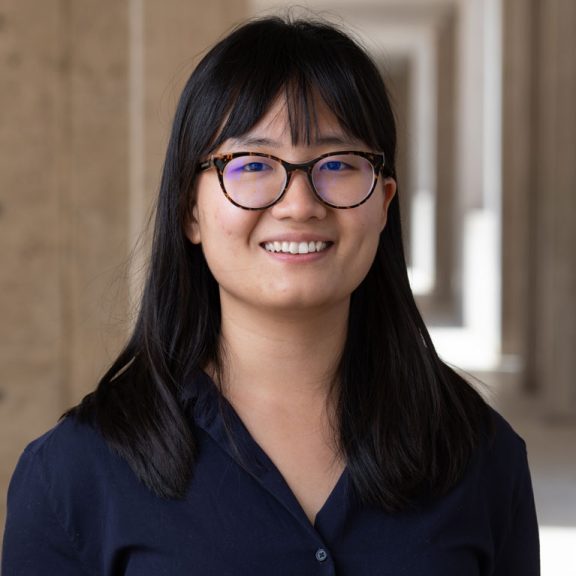 Nien-Ching Han
POSTDOCTORAL FELLOW
I received my Ph.D. from the Ohio State University in Dr. Michael Ibba's lab, where I studied Aminoacyl-tRNA synthetases and translation fidelity. During my time in graduate school, I became interested in aging hence joined the Shadel lab to pursue my postdoctoral training. My research currently focuses on differential gene expression regarding innate immunity and aged brain in the context of mitochondria.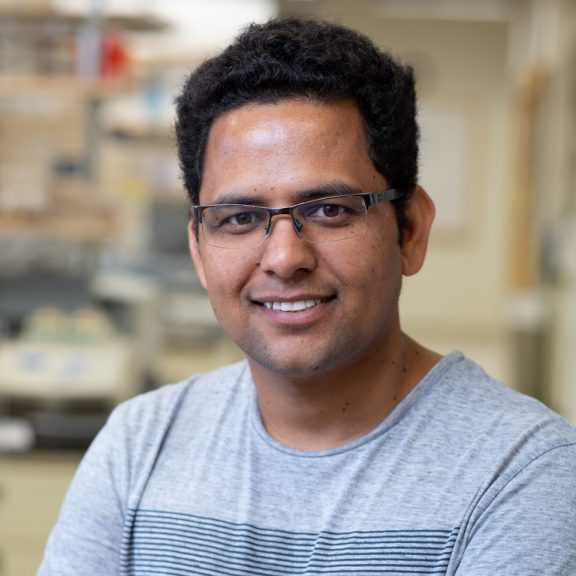 Kailash Chandra Mangalhara
POSTDOCTORAL FELLOW
I received my Ph.D. from Jawaharlal Nehru University, India with a focus on understanding the role of microRNAs in cancer. In the Shadel Lab, I am working on mitochondria-to-nucleus signaling pathways and the role of mitochondrial metabolism in tumor growth, immunogenicity and immunotherapy responses.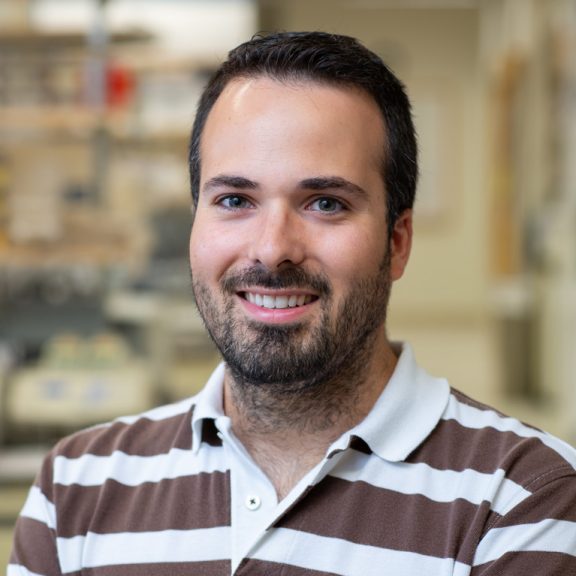 Pau Bernat Esparza Moltó
Postdoctoral Fellow
I earned my Ph.D. in Jose M. Cuezva's lab at Universidad Autonoma de Madrid, where I studied the tissue-specific expression of the ATPase Inhibitory Factor 1, which is the physiological regulator of the mitochondrial ATP synthase, and its role in neuronal function. In the Shadel lab, I continue my research on mitochondrial biology, currently focused on mitochondrial retrograde signaling and its role in innate immune signaling.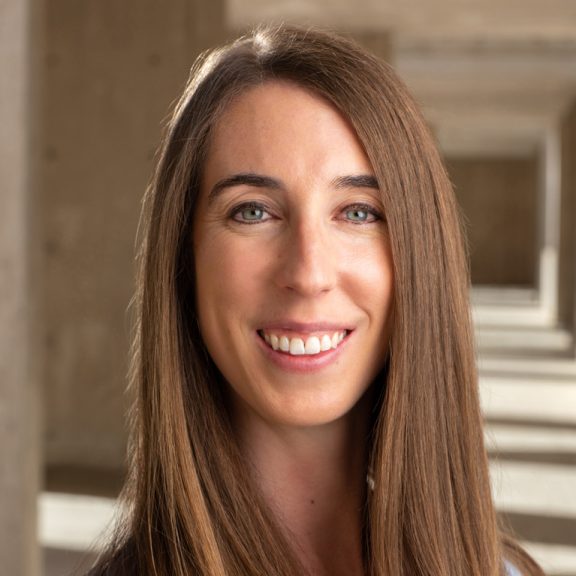 Alex Moyzis
POSTDOCTORAL FELLOW
Alex Moyzis received her PhD from UCSD in Dr. Asa Gustafsson's lab, where she studied mitochondrial dynamics and mitophagy in cardiovascular disease. Moyzis was excited to join the Shadel lab, and is currently investigating how targeting various mitochondrial biogenesis and antioxidant pathways can combat T cell exhaustion and improve anti-cancer immune responses.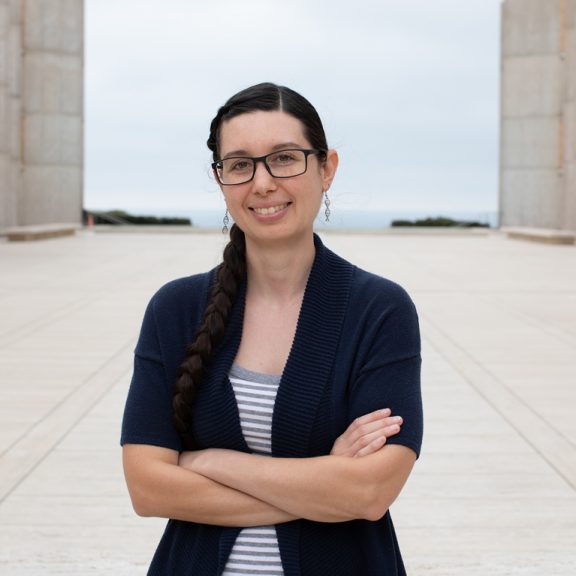 Laura Newman
POSTDOCTORAL FELLOW
I earned my PhD in Rick Kahn's lab at Emory University, where I studied a small, regulatory GTPase and its functions in mitochondria and mitochondrial dynamics. I joined the Shadel lab so that I could continue studying mitochondria, and I am currently interested in the role of mitochondria in innate immune signaling.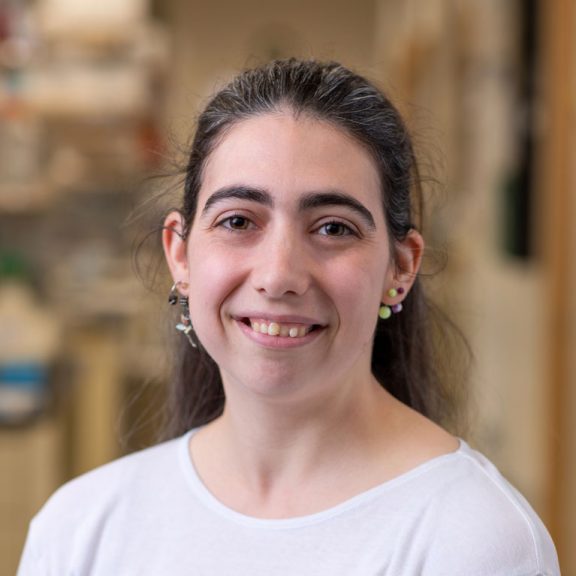 Cara Schiavon
POSTDOCTORAL FELLOW
I earned my PhD at Emory University in Rick Kahn's lab where I studied the role of a small GTPase and its GAP in regulating mitochondrial dynamics. I'm currently studying the role of altered mitochondrial and other organellar dynamics/trafficking in Charot-Marie-Tooth disease.
Graduate Students
Research Assistant
Lab Technician
Exchange Students
Lab Manager