Principal Investigator
Project Scientists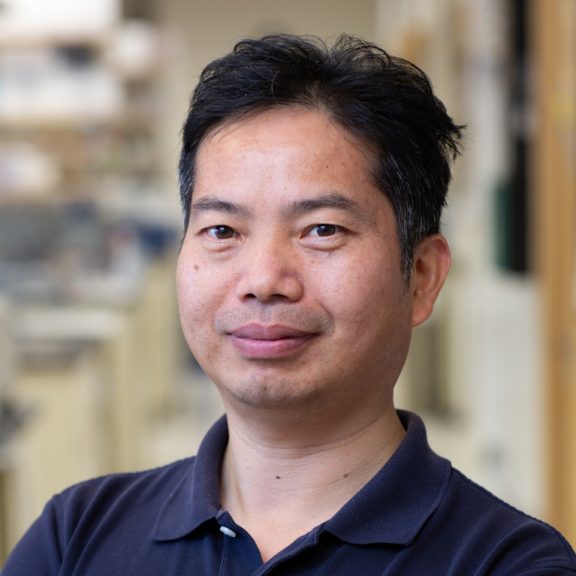 Zheng Hu
Project Scientist
My research interest focuses on innovative and unbiased systems biology approaches, such as genomic, epigenomic and epi-transcriptomic analysis, in order to identify the novel regulators and pathways involved in mitochondrial stress signaling and aging in yeast, mammalian and human cells.
Postdoctoral Fellows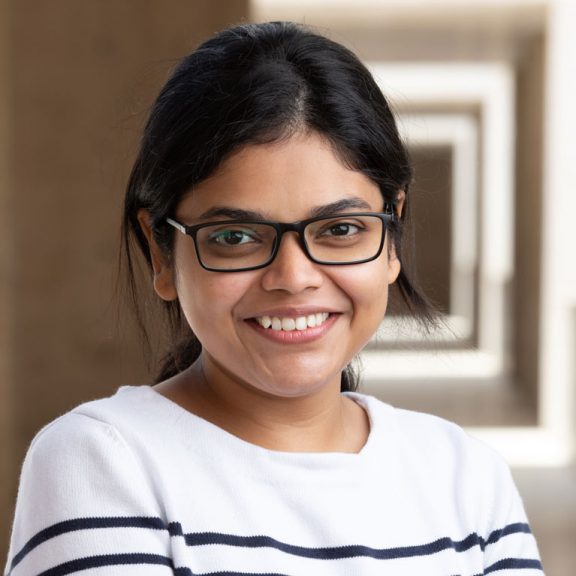 Sagnika Ghosh
POSTDOCTORAL FELLOW
I received my PhD in Vishal Gohil's lab at Texas A&M University, where I studied how mitochondrial membrane lipids impact mitochondrial membrane protein function and bioenergetics and its implications in Barth syndrome, an inherited disorder of lipid metabolism. Following my interest in mitochondrial biology, I joined the Shadel lab, where I am currently exploring how mitochondria shape host-pathogen interactions in infectious diseases.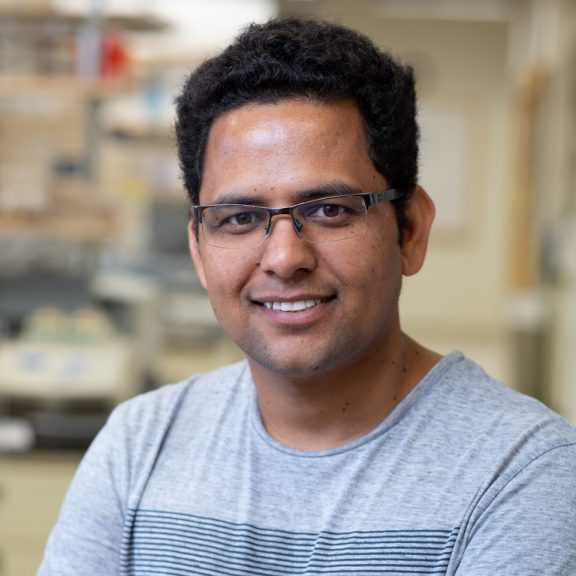 Kailash Chandra Mangalhara
Senior Research Associate
I received my Ph.D. from Jawaharlal Nehru University, India with a focus on understanding the role of microRNAs in cancer. In the Shadel Lab, I am working on mitochondria-to-nucleus signaling pathways and the role of mitochondrial metabolism in tumor growth, immunogenicity and immunotherapy responses.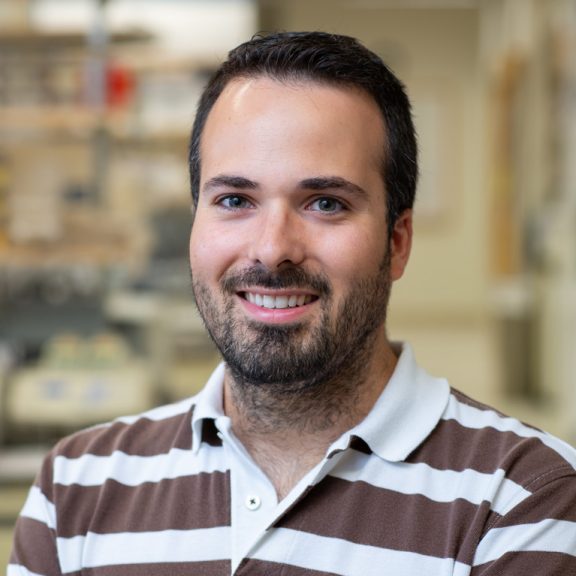 Pau Bernat Esparza Moltó
Postdoctoral Fellow
I earned my Ph.D. in Jose M. Cuezva's lab at Universidad Autonoma de Madrid, where I studied the tissue-specific expression of the ATPase Inhibitory Factor 1, which is the physiological regulator of the mitochondrial ATP synthase, and its role in neuronal function. In the Shadel lab, I continue my research on mitochondrial biology, currently focused on mitochondrial retrograde signaling and its role in innate immune signaling.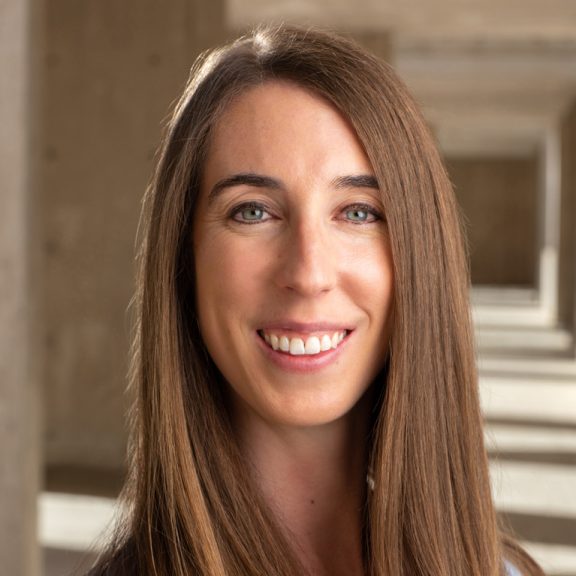 Alex Moyzis
POSTDOCTORAL FELLOW
Alex Moyzis received her PhD from UCSD in Dr. Asa Gustafsson's lab, where she studied mitochondrial dynamics and mitophagy in cardiovascular disease. Moyzis was excited to join the Shadel lab, and is currently investigating how targeting various mitochondrial biogenesis and antioxidant pathways can combat T cell exhaustion and improve anti-cancer immune responses.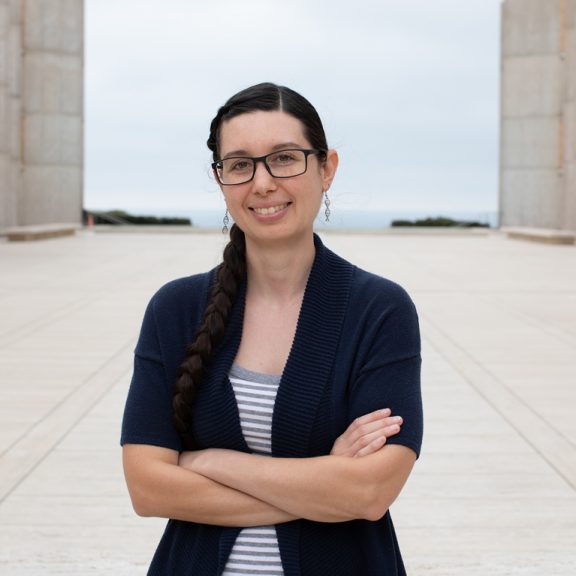 Laura Newman
POSTDOCTORAL FELLOW
I earned my PhD in Rick Kahn's lab at Emory University, where I studied a small, regulatory GTPase and its functions in mitochondria and mitochondrial dynamics. I joined the Shadel lab so that I could continue studying mitochondria, and I am currently interested in the role of mitochondria in innate immune signaling.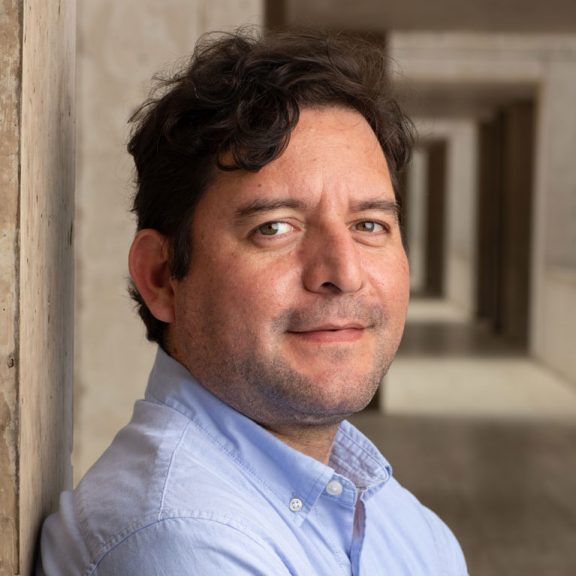 Ricardo Rodriguez
Senior Research Scientist
I received my Ph.D. from University of Manchester, UK where I studied protein interactions of the Bcl-2 family of proteins using live cell imaging. This family of proteins regulate the mitochondrial pathway of apoptosis. During my postdoctoral training at St. Jude Children's Hospital, I studied a novel cell death pathway. I also participated in the development of an animal model to study MIC60, a protein from the inner mitochondrial membrane that regulates cristae structure. I joined the Shadel lab as a Senior Research Scientist with the intention of studying the role of mitochondria in aging and Alzheimer's Disease."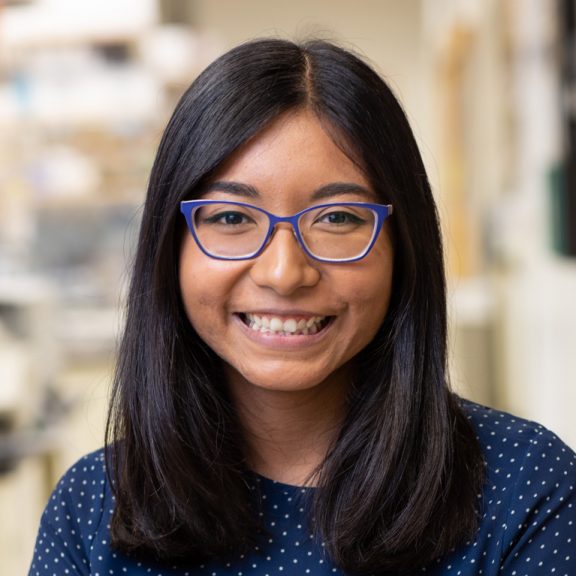 Alva Sainz
Postdoctoral Fellow
Aging is associated with chronic inflammation that contributes to the development and progression of age-related pathologies. Mitochondrial DNA (mtDNA) has recently been identified as a pathogenic signal that is able to activate several pro-inflammatory signaling pathways. My work involves investigating the contribution of mtDNA signaling to the aging process and understanding how this signaling is regulated.
Graduate Students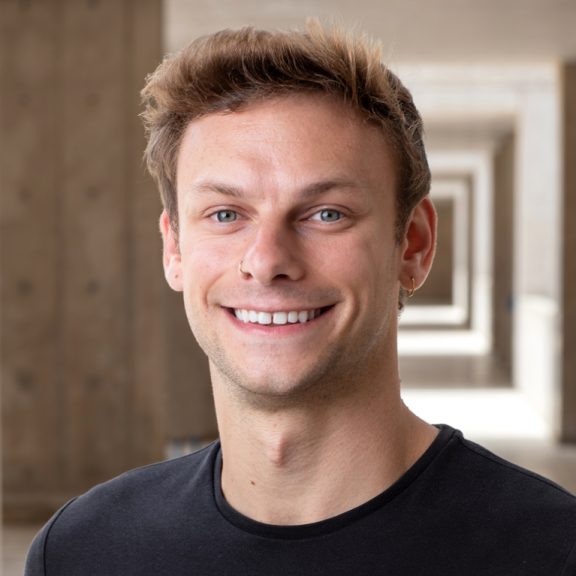 Matt Donnelly
Graduate Student
As a MD/PhD student, my interests in the Shadel lab lie at the intersection between basic science and human health. Small amounts of stress to mitochondria can induce long-term adaptive responses that overall benefit the organism. My goals in the lab are to characterize the mechanism behind these adaptive changes and test their potential as interventions for human disease.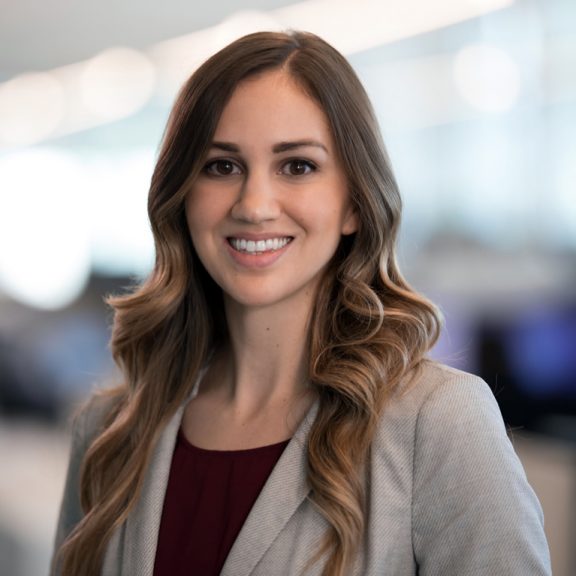 Melissa Johnson
Graduate Student
Cancer cells are able to reconfigure their metabolism to support the energy demands of uncontrolled proliferation and promote survival in nonpermissive environments. I am interested in studying how and why this oncogene-directed metabolic reprogramming occurs, and what role it plays in immune evasion through metabolic crosstalk between cancer cells and T cells within the tumor microenvironment.
Research Assistant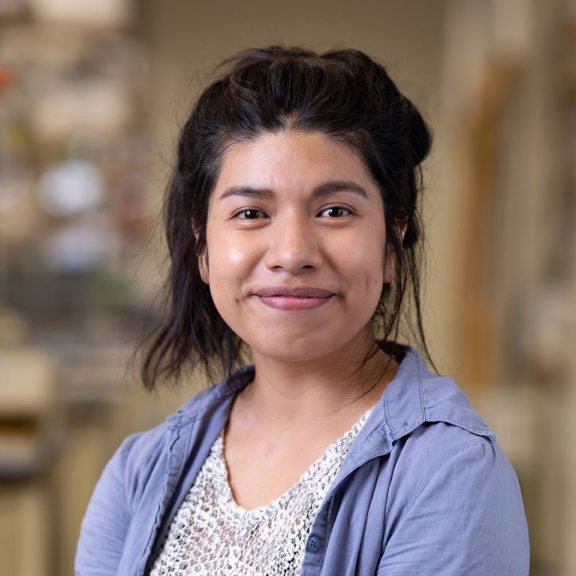 Gladys Rojas
Research Assistant II
I received my bachelor's degree in biology at the University of San Diego. I'm currently involved in different projects in the Shadel lab including understanding the mechanism behind mtDNA release upon mitochondrial stress. In my spare time I like to knit, run and go hiking.
Lab Technician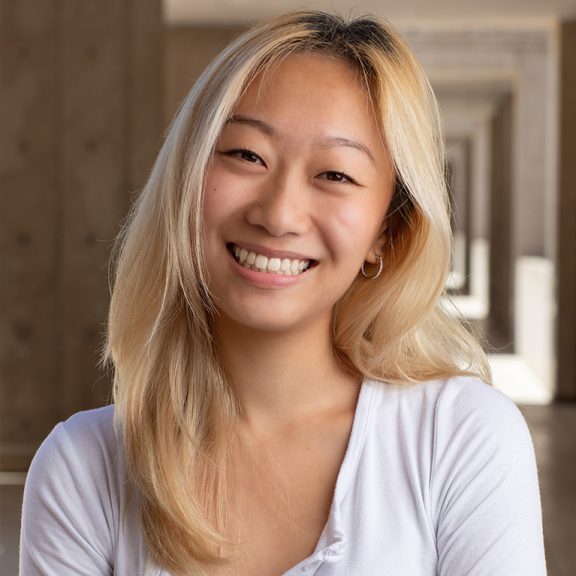 Deann Guan
LAB TECHNICIAN I
I am currently an undergraduate student at the University of California, San Diego studying Molecular and Cell Biology. In the Shadel Lab, I maintain the organization of supplies while also aiding fellow lab members in their projects to identify key metabolic pathways that contribute to oncogenesis and tumor immune responses. Outside of the lab, I enjoy playing tennis, painting, and occasionally splurging on things I don't need.
Exchange Students
Lab Manager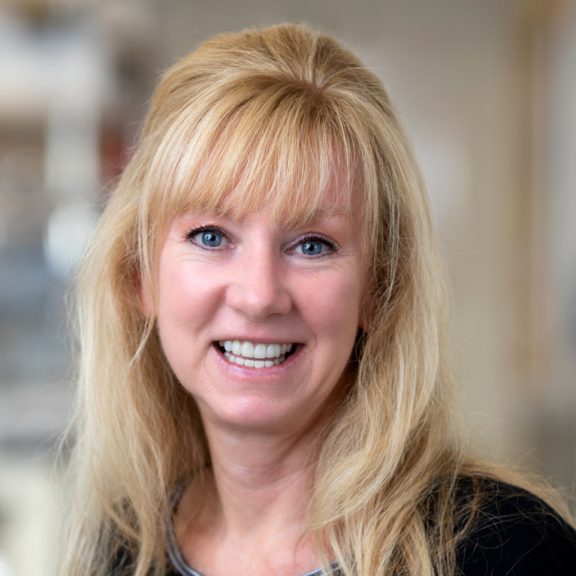 Kym Miller
Lab Manager
I obtained my PhD in Immunology from the University of California, Irvine and did my postdoc at Institut Pasteur, Paris. I joined the Shadel lab as lab coordinator in 2019 with the aim of investigating the role of mitochondria in innate immune responses. My favorites in life are Bisous (my dog), cheese, and the occasional liquid brunch with friends.